Our Life Skills program is designed to develop the knowledge and skills necessary for everyday living. We emphasize goal-setting, decision making, problem solving, communication, healthy lifestyles, relationships, and nutrition.
Most traumas experienced by women cause emotional damage that cannot be ignored. Depression, anxiety, PTSD, and the other emotional effects of trauma must be dealt with as any other medical ailment. Healing emotional wounds is not a destination, but a journey. By providing the necessary tools, skills, and resources, FS4U supplies our clients with the ability to deal with the day-to-day effects of trauma, producing stability and healthy coping mechanism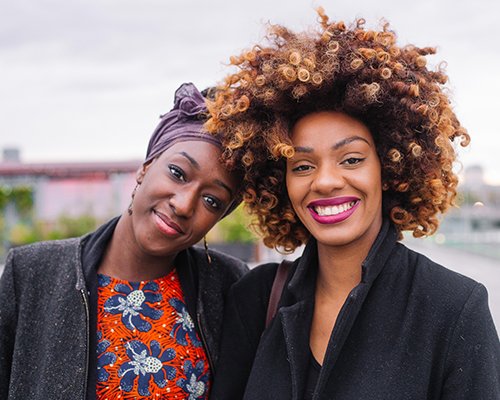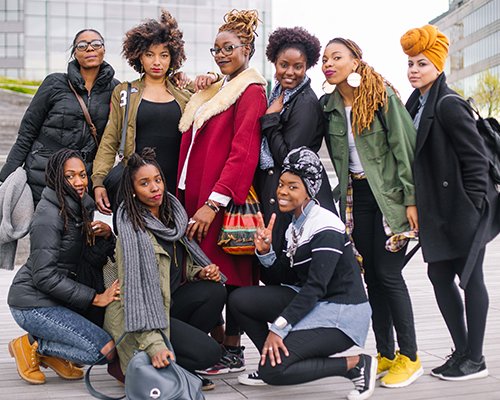 FS4U is partnered with other non-profit organizations that assist with ensuring the best housing option for your needs. We will work with you and our network of tireless nonprofits so you can find security and peace of mind.
Every month FS4U sponsors free meals for the homeless. We provide food and care packages that include toiletries, snacks, and information on shelters and food pantries. These sessions allows us to inform the women who need our services the most about how we can help.