FreshStart4U Life Renovation Services is a new 501C3 nonprofit organization established in 2019. Our goal is to reach those women who feel they have no hope by building strong relationships filled with love, stability, and a strong support system. We arrange one-on-one counseling, workshops, job readiness, clothing for interviews, toiletries, food, health and wellness, credit repair, budgeting classes, driver's license restoration, fine payment, parenting classes, etc. Most importantly, our work guides you through the difficult steps of recovery and recuperation. It's our belief here at FreshStart4U that it's never too late to live. We work on a simple principle; through mental freedom there is a victorious life with your name on it.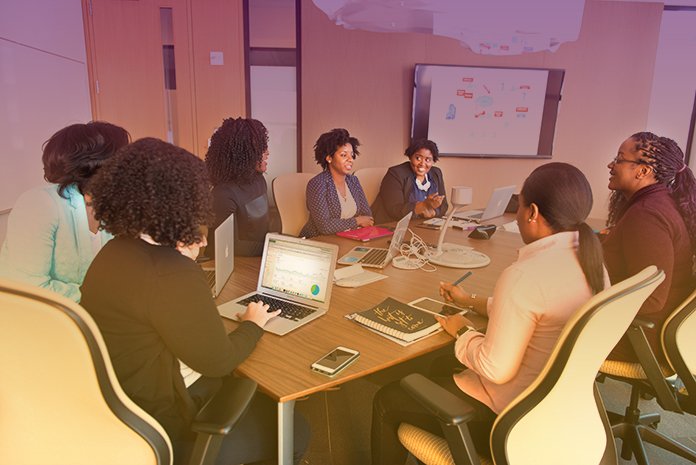 To provide quality, compassionate, and non-judgmental services in a manner that fosters self-respect and independence in women who have experienced trauma. Our goal is to help women reassess their life choices while addressing all mental health needs.
This organization is created for charitable purposes related to providing support services to victims of abuse and citizens returning to society from incarceration.
Anyone Can Be a Volunteer...Even YOU!